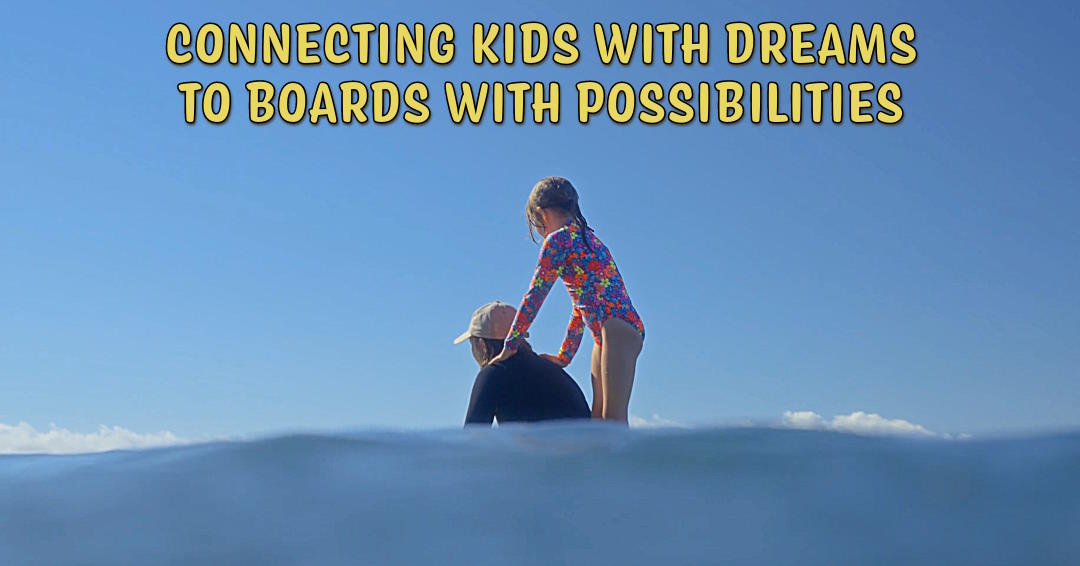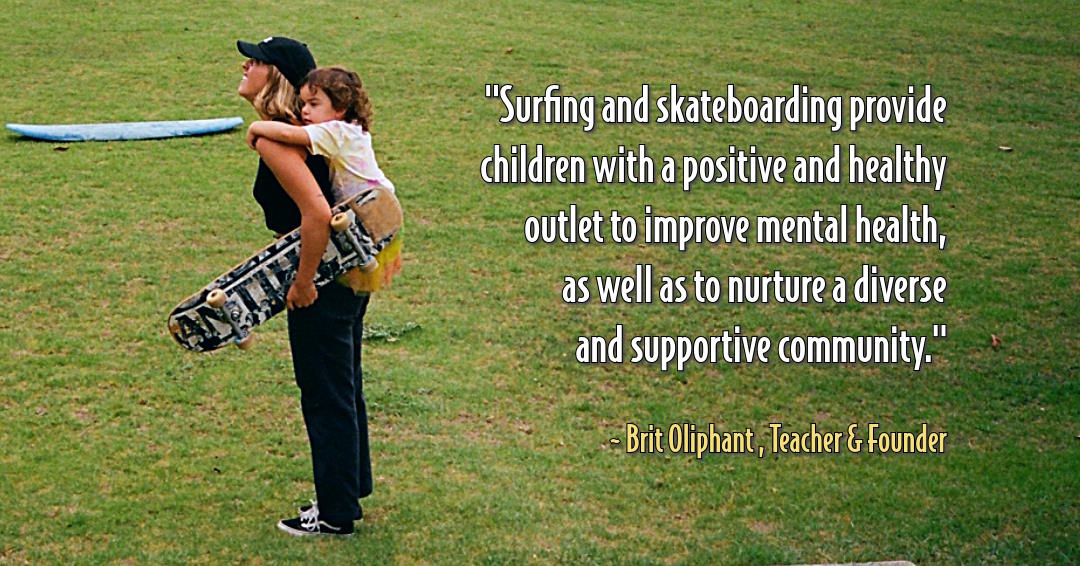 OUR PURPOSE
Boards 4 Buddies is a 501(c)(3) nonprofit organization based in Hawaii. Our goal is to connect deserving youth with pre-loved surf and skate equipment along with the necessary safety and accessory gear to put it into play.
There are several steps to this process:
Collaborate with area teachers & counselors in an effort to identify kids who would benefit.
Contact skate & surf pros and other citizens who may have spare equipment to donate.
Repair the equipment to a safe & usable state.
Deliver the equipment to the happy child.
Please consider helping us in our mission by offering boards or a donation.
OUR B4B FAMILY
Brit ~ the Teacher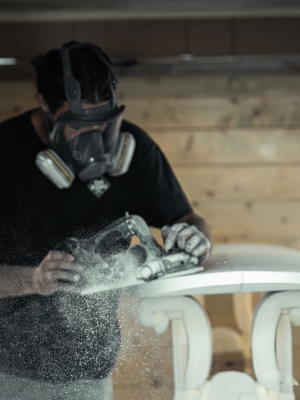 Nic ~ the Shaper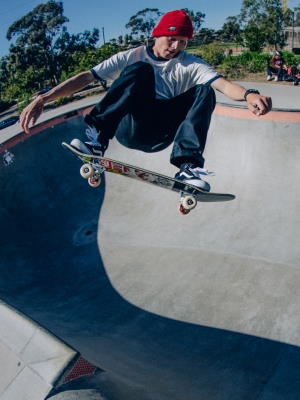 Zach ~ the Talent
@zakramiller
OUR BIG BUDDIES (THE PROS)
RECENT BOARD RECIPIENTS
Look who is living their dreams!
CONTACT US | DONATE | SEND ALOHA
We've been working hard distributing 409 boards since March 2022.
If you would like to help us with shipping, repair and accessory equipment expenses we would gladly accept a check made out to Boards 4 Buddies or a donation via PayPal below.
If you wish to donate boards or other equipment please send pictures and other pertinent info via email.
As a 501(c)(3) nonprofit organization your generous donations are generally tax deductible.
Mailing Address: 25 Hale Lio Place, Haiku, HI 96708
Email Address:
brit@boards4buddies.org
PayPal: Click yellow button below.
NEW AS OF 9/1/23! OUR PAIA LOCATION
A Distribution Hub for the Maui Surf & Skate Community
Donations of Lightly Used Surf & Skate Equipment Welcome
THANK YOU TO OUR SPONSORS